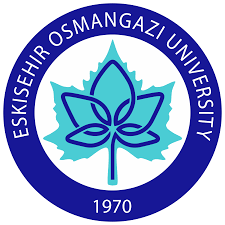 ESKİŞEHİR OSMANGAZİ UNIVERSITY-TURKEY
A well-known, respected research university in national and international scale
Eskişehir Osmangazi University (ESOGU) - A public higher education institution in Turkey. ESOGU began its history in 1993. Based on the Law Number 496 passed on August 18, 1993, the following schools and institutes were also founded: Faculties of Medicine, Engineering & Architecture, Arts & Sciences, Economic & Administrative Sciences; Health Services School, Eskişehir Health Services Vocational School; Institutes of Natural Sciences, Metallurgy, Medical Sciences and Social Sciences. With the foundation of these institutions, our university was restructured under the name "Osmangazi University". These were followed by the foundation of Sivrihisar Vocational School in 1994, faculties of Agriculture and Theology in 1995, Faculty of Education in 1998, Tourism & Hotel Management Vocational School, Mahmudiye Vocational School and State Conservatory in 2007. A strong and leading university with 37 years in scientific life, Eskişehir Osmangazi University takes determined and stable steps in the path of modern science. Eskişehir Osmangazi University always ends up in the top 30 best universities of Turkey. The university can boast a strong track record, ranking 30 in the national ranking of Turkey.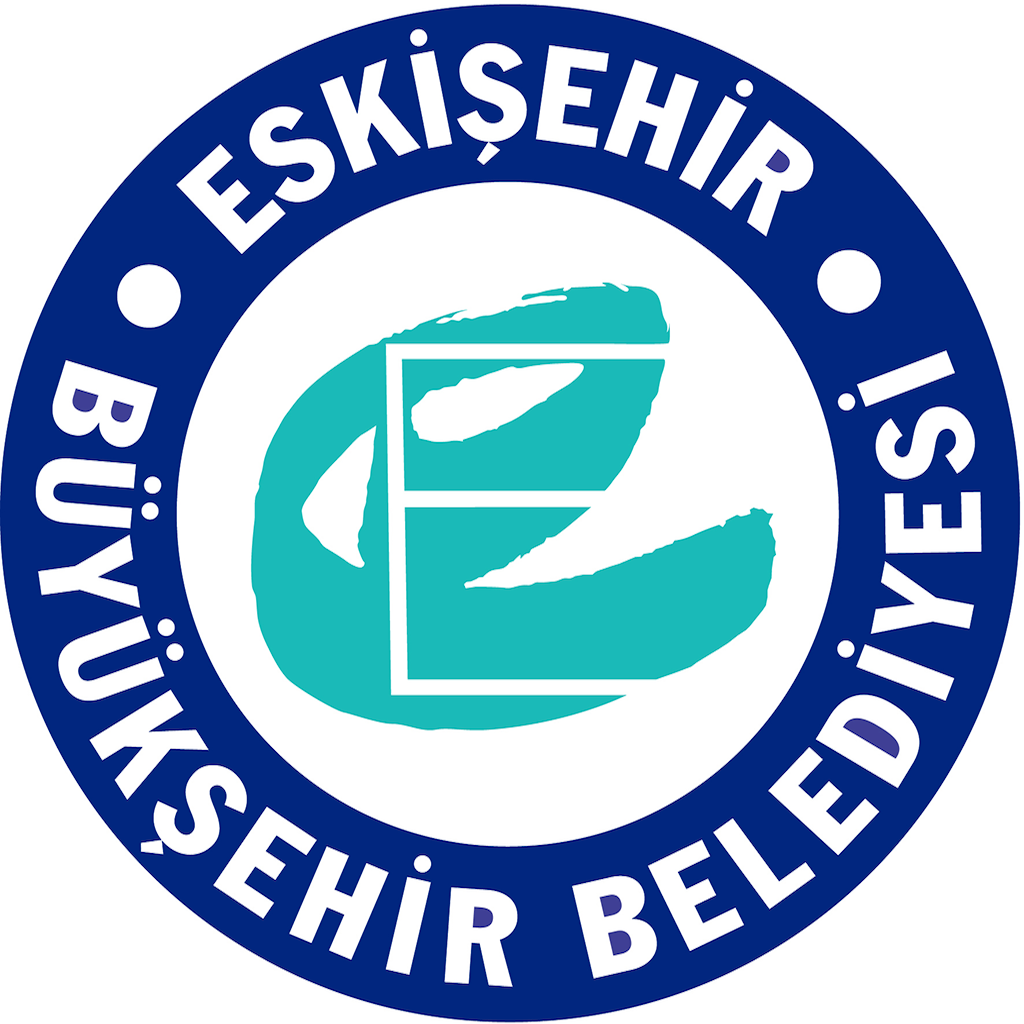 ESKİŞEHİR METROPOLITAN MUNICIPALITY - TURKEY
https://www.eskisehir.bel.tr/ebb.php
Eskişehir is a city that is one of the most populated cities in Turkey. It is located in the northwest of the Central Anatolia Region. It is a neighbouring city to the capital Ankara.
There is the Porsuk Stream running through the middle of the city. It is like a student city because it has got Osmangazi University, Eskişehir Technical University and Anadolu University. Eskişehir Metropolitan Municipality is proud to welcome art lovers with its art institutions, festivals and facilities such as city theatres, symphony orchestra, city opera, art galleries. It is a city of culture and art. In Eskişehir Metropolitan Municipality, the local administration consists of the Metropolitan Mayor, the Metropolitan Municipality Council and the Metropolitan Municipality Committee. Eskişehir Metropolitan Municipality has made it its mission to raise the generations living here better and to increase the quality of life of the citizens and has enabled the public to look to the future with hope. In this context, our vision is to continue to be a city that develops with the understanding of sustainable urbanism, also, our vision is to develop with the understanding of sustainable urbanism, targeting agricultural development, susceptible to climate change, disaster-resistant, accessible, equal for all, is to continue to be a peaceful and happy city. If the basic values are; Impartiality, transparency, accountability, accessibility, participation, productivity, efficiency, innovation, sensitivity to living things and the environment. A lot of local and national projects enabled open communication with all institutions within the scope of social education and training activities in Eskişehir.

PROEDUCA - CZECH REPUBLIC
ProEduca is a private association of professional teachers, trainers, lecturers and advisors that provides support services, mainly training for education staff and youth, to schools and other organizations in education. ProEduca was established in 2009 and has implemented over 30 different projects aimed at innovation and development of the educational system since. The expertise of the ProEduca professionals is in curricula development and modification, development of new training programs for specific target groups (senior learners, unemployed people, vocational teachers and trainers, employers, young people etc.) and development of training tools and learning materials.
The main topics and problem areas ProEduca has tackled during the last years are related to the professional development of teachers and trainers, especially in the vocational education and training, digitization of the training delivery, climate change, environment and sustainability, age-related issues in society – age management. ProEduca is located in South-West Bohemia, close to the Austrian and German borders, in a small village near České Budějovice, a town well-known for its famous beer Budvar. ProEduca operates within this region; disseminates the results of the successful international projects among the local stakeholders in order to increase the level of their education services and products.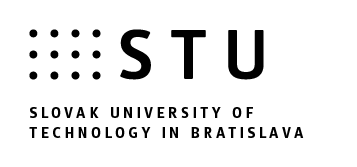 SLOVAK UNIVERSITY OF TECHNOLOGY IN BRATISLAVA - SLOVAKIA
https://www.stuba.sk/english.html?page_id=132
The Slovak University of Technology in Bratislava (STU) is a modern research and higher education institution. It continues a legacy of the 260-year-old Mining Academy in Banská Štiavnica, where the foundations of vocational and practical learning were established. STU offers education in technical fields and involves students in research in natural sciences, computer sciences, construction, architecture, materials technologies, chemistry and food technologies.
STU graduates are among the most desirable and the highest-paid employees in the Slovakian labour market. Almost 11 000 students attend its 7 faculties and the Institute of Management.
The University offers 3 types of degrees - Bachelor's, Master and Doctoral. STU also offers lifelong learning programmes and an MBA programme in cooperation with TU Wien.
At an international level, STU has closed hundreds of collaboration agreements with foreign universities, faculties and research institutes. Every year almost 500 students are sent abroad on study stays and/or participate in student exchange programmes.
Research teams at the university are involved in international projects and annually deal with about 700 research projects funded through grants and hundreds of research contracts commissioned by businesses.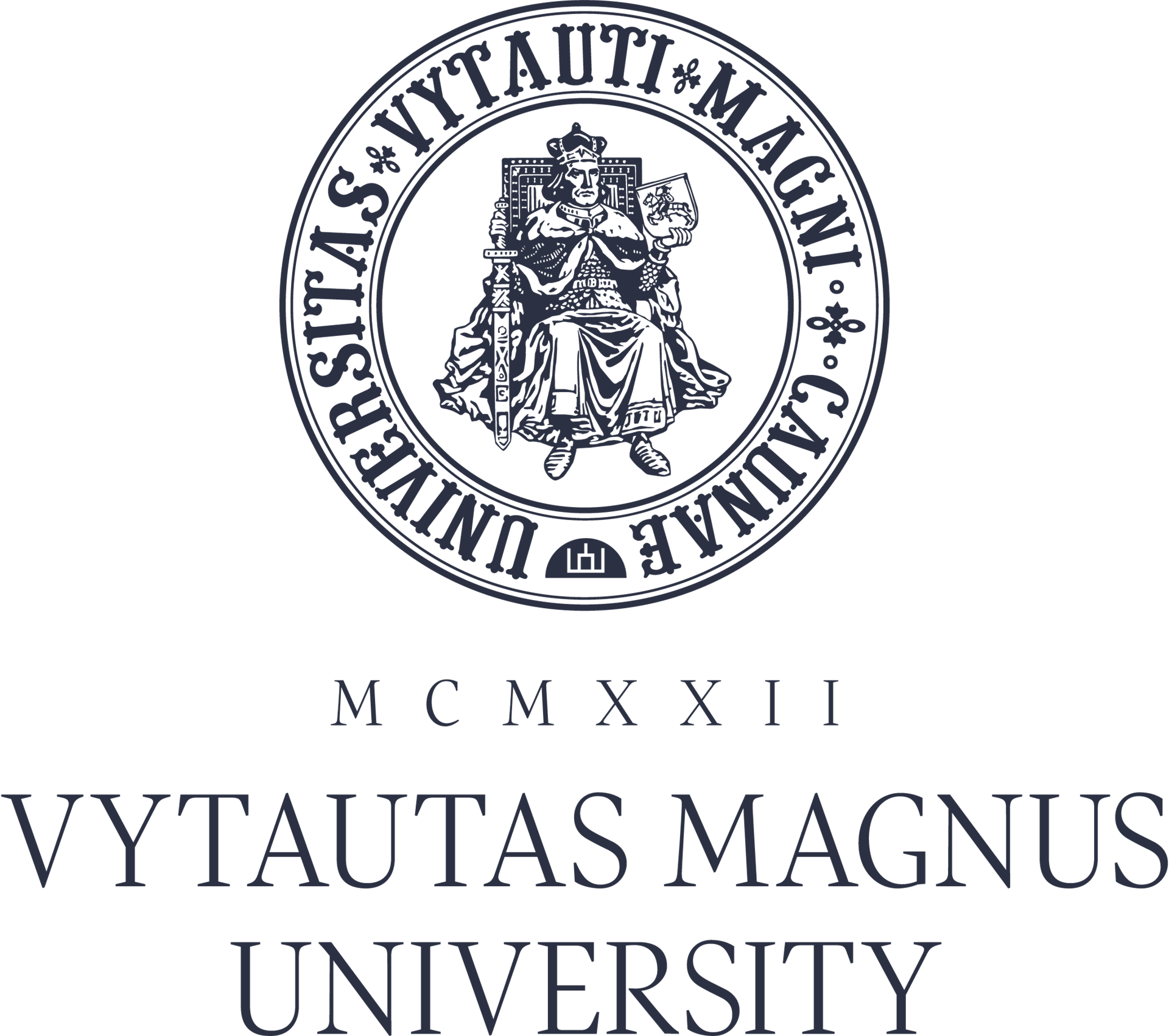 VYTAUTAS MAGNUS UNIVERSITY - LITHUANIA
Education 360°
VMU has a reputation as a university with a globally oriented, free-spirited, liberal mindset. The time spent at VMU is a formative step in the lives of our students, facilitating not only career opportunities but also personal growth, the strength of character and a sense of self-fulfilment. Studying at VMU means obtaining an all-round education conveying core competencies and abilities such as a broader understanding of global issues and society, the capacity for problem analysis and critical thinking, a spirit of inquisitiveness enabling one to adapt to new knowledge and promoting an attitude of lifelong learning, all of which empower one to make informed judgements as an individual and act confidently as a leader.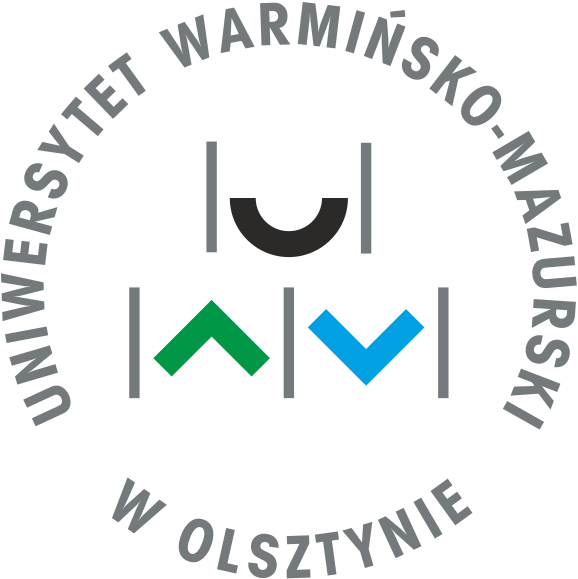 UNIVERSITY OF WARMIA AND MAZURY IN OLSZTYN -POLAND
UNIVERSITY OF WARMIA AND MAZURY IN OLSZTYN (POLAND)
"GREEN UNIVERSITY"
The University of Warmia and Mazury in Olsztyn (UWM) was founded on 1 September 1999. UWM is the largest academic institution in North-Eastern Poland. The mission of UWM is to carry out diverse activities with the aim of educating highly qualified graduates and scientific staff, carrying out scientific research responding to the needs of the region's economy and enriching the national culture.
UWM constantly develops and updates research programmes and curricula content, increasing the level of internationalization and the interdisciplinary character of all scientific disciplines and fields. UWM is the first university in Poland to implement the Green University idea.
Over the years, UWM offer was extended to new branches of study, and consequently, new faculties were established. Currently, there are 15 faculties at UWM and the Ełk branch. Currently, our University is entitled to confer the title of habilitated doctor in 16 scientific disciplines and the title of doctor in 21.
UWM has undergone an intense transformation since its beginnings. Achieving such progress would not be possible without the funds of the European Union. The educational and scientific bases of the University have been significantly reinforced, for example by purchasing high-tech laboratory equipment.
UWM constantly develops and updates research programmes and curricula content, increasing the level of internationalization and the interdisciplinary character of all scientific disciplines and fields. Our scientific activity includes the development of genomics, proteomics, nutrigenomics, lipidomics and bioinformatics as the new techniques for determining technological progress in food production and ensuring the food safety and high food quality; natural and economic determinants of health-oriented production of agricultural and horticultural crops; production and utilization of energy plants; landscape management and conservation; the molecular, structural, functional and pathophysiological basis of human and animal diseases; ecology and environmental protection; aquaculture; geodesy and satellite navigation; modern technology in civil engineering; mathematics and computer modelling, IT systems; cultural heritage of Poland and Europe, modern philosophy; cross-cultural communication; history and regional, social policy; analysis of financial markets in sustainable development; law and administration; music and arts; design and applied art.

"Funded by the Erasmus+ Programme of the European Union. However, European Commission and Turkish National Agency cannot be held responsible for any use which may be made of the information contained therein."