11/7/2022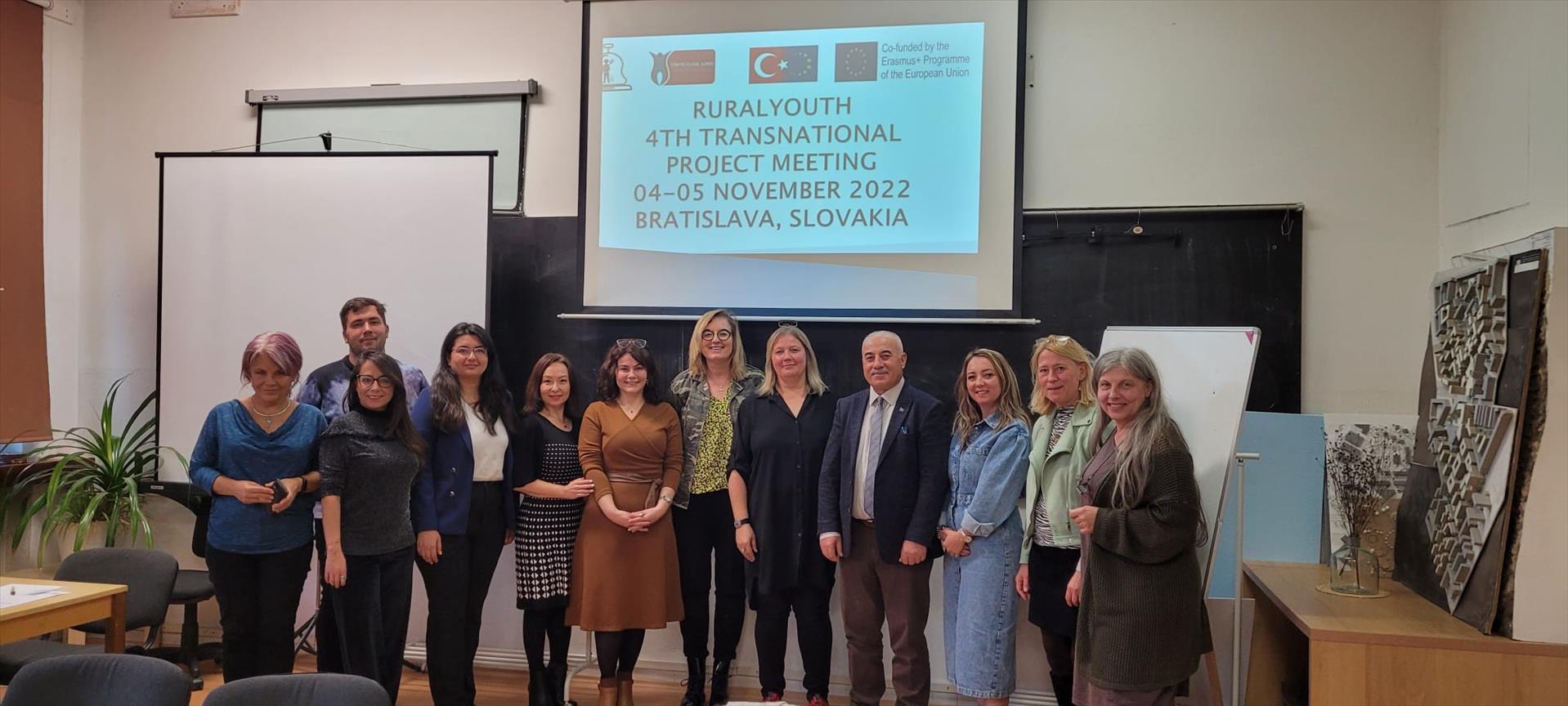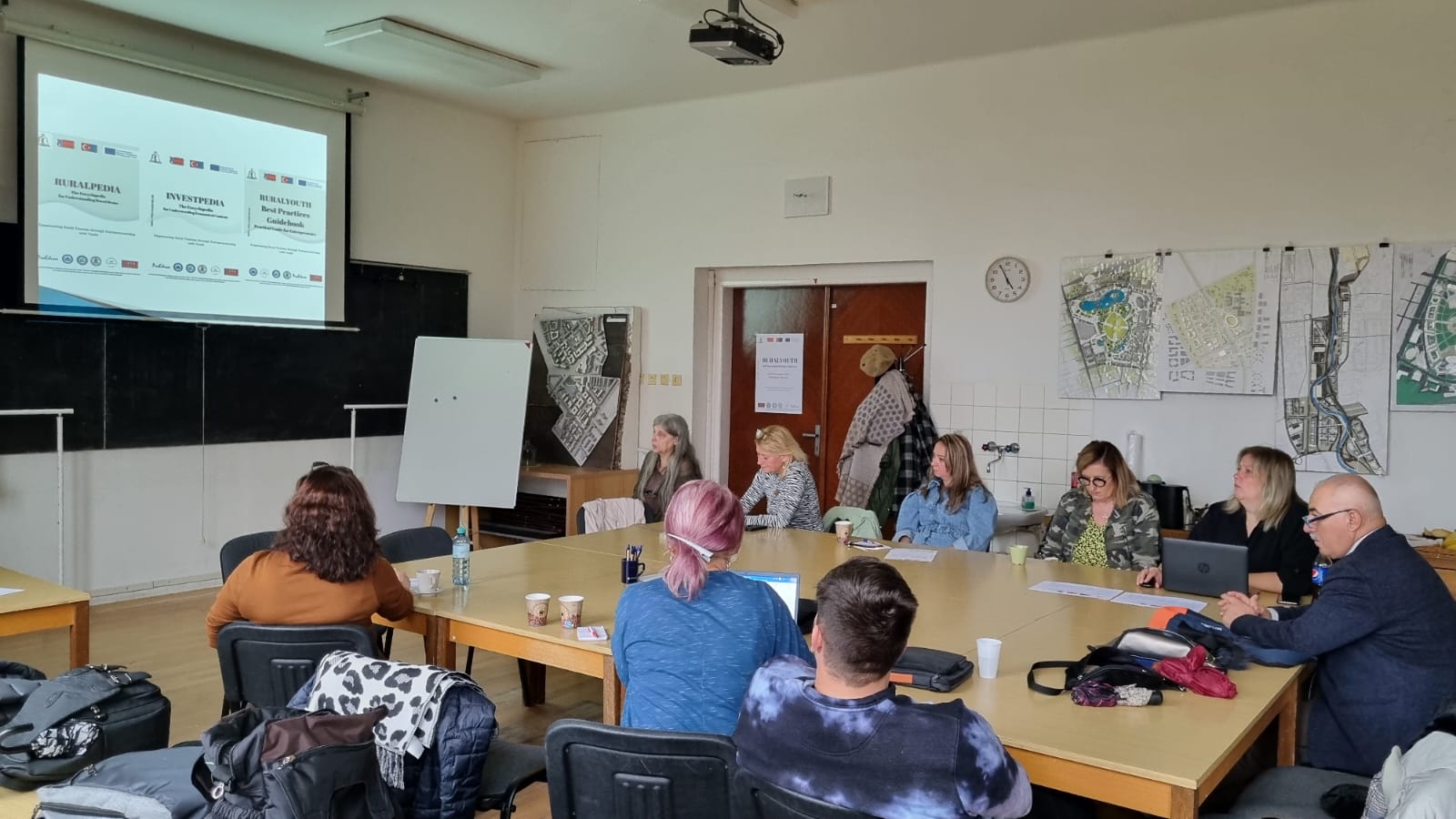 We hold the last and 4th Transnational Meeting of the Rural Youth project (Erasmus+). This time, we were guests at the Department of Architecture and Design Slovak University of Technology in Bratislava. Colleagues from Eskisehir Osmangazi University (Turkey), Vytautas Magnus University (Lithuania), Proeduca (Czech Republic),
Eskisehir Metropolitan Municipality (Turkey)
, Slovak University of Technology (Slovakia),
University of Warmia and Mazury in Olsztyn (Poland)
. The meeting was attended by our partner Slovak University of Technology.
We are going to the last phase of the project, a training platform is ready for the project finalization on which we will have a full and open course in the field of tourism such as space design, landscape and architecture assessment, cultural heritage, and object management with the tourists, entrepreneurship, promoting, tourism management, business models, tourism marketing .